Crooked Oakland cops get ratted out.
US cultural behaviors spread even more.
Not good.
Invisible gifs (also called web-bugs) be gone
2002 tech hiring to decline (duh)
But Washington might be the place to work.
PWC/Informatica: iAnalytics
"real-time" BI gains some traction


William Kentridge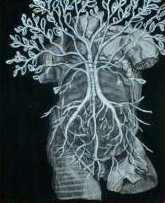 New Museum of Contemporary Art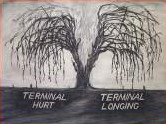 What's a nervous breakdown?
How do I get one?