"… have to be moving and fluid; they need to change in shape and size"
No more Olean
wonder why – Ole Olestra
Wizards v DC United
6/16/01 1pm PST – ESPN
10 players out for National team duty, injury, or susp.
They're back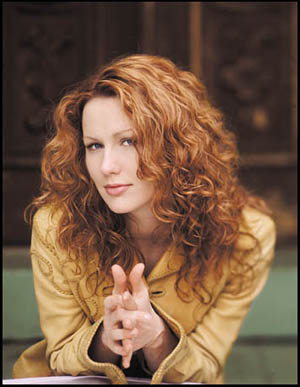 Allison Moorer does a great version of Here Comes the Sun on the MOM3 record. That's the best George Harrison song, it makes me feel like a kid. He's on the new ELO album, which I heard today in the record store where I bought the CD….
US v Jamaica in Kingston. They haven't lost there since '94.
No Mathis and no Wolfe. I'd love to see Klein break out.
A 0-0 tie would be great.
McBride and Moore both suck. Why not Landon?
And Onandi Lowe is NOT! having "a standout season with Kansas City"