Undignified Lifts
Are they inferring pig-on-pig action??
(via Unknown News)
Salon article: more lowdown on Nepal
Silver Lining Time
I usually hate it when I get the previous tenants mail.
This time I love it.

The great Bob Mould. renaissance man (9:19)
Q&A with RTMark
Tastes like dumb-ass.
Husband of Sharon Stone bitten by a Komodo Dragon at the LA Zoo.
N!F!W!
Bodybuilding Dead Pool (with Triple-P)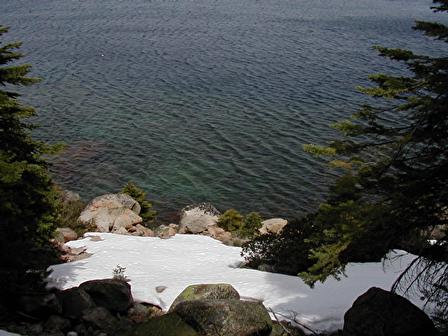 If I shake hands with the devil again, this will be why.
Nice Owen Hargreaves profile.
A case study in why the MLS is a good thing in the long run
Tests on orphans turned them into stutterers.
Enterprise search technology: AltaVista
Opening a rats nest of corporate liability, methinks